What is Success Tech Services all about?
Success Tech Services is a leading software review website that specializes in directing highly targeted traffic to some of the largest software companies in the world. With a five-year track record in digital marketing, the company has extensive experience in utilizing a wide range of software tools.
From web design to pay-per-click advertising, Success Tech Services has established itself as a reputable and influential player in the software review industry. They are known for providing accurate and honest reviews of software products, which helps customers make informed decisions.
Their expertise and reputation have made them one of the top brands in the software review world today.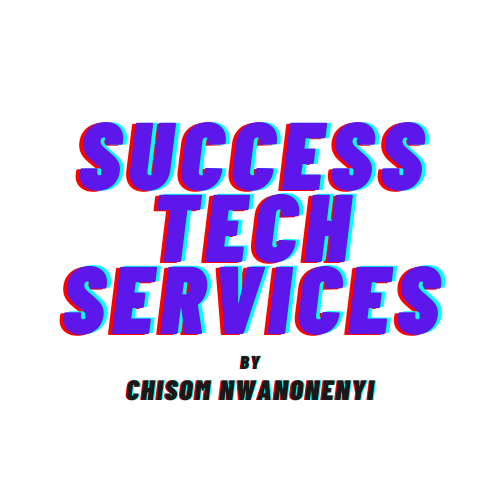 Access Exclusive Affiliate Opportunities Available Only to Email Subscribers
Chisom Nwanonenyi is a highly accomplished blogger and affiliate marketing expert, who has dedicated himself to helping others achieve success in the digital realm. As a full-time blogger and digital marketing expert, he has gained a vast amount of knowledge and experience in the field, which he is eager to share with others.
He runs SuccessTechServices.com, a popular website that attracts over 20,000 monthly readers who are interested in learning how to quickly scale their influence in the online business world.
Before starting his blog, Chisom had a successful career in digital marketing, where he managed campaigns for business startups and reviewed the best software to run an online business. He has been featured in numerous SEO podcasts and has been covered in the software section of Google News, which is a testament to his expertise and knowledge.
With his in-depth understanding of the digital landscape, Chisom can provide valuable insights and guidance to those looking to build a successful online business.